Start living your ultimate life Today!
Let's work together to create your ultimate life on your terms.
Get started with 3 simple steps to empower your mindset and live your ultimate life
(Enter your email address for your FREE copy)
Welcome
Have you ever wanted to know how you can truly live life on your terms?
The answer is here now.
Learn what makes you tick and you can unlock the life you've always wanted.
Discover how to make empowered choices
Learn how to become your authentic self and overcome self-sabotage
Step up and make your dreams a reality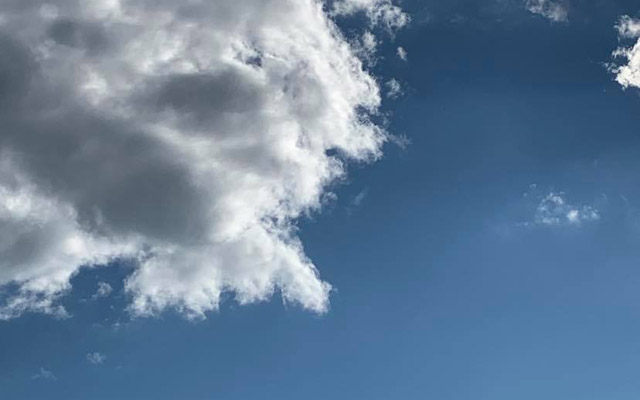 One to one coaching
With flexible face to face, phone based and video based coaching options available, let's work together to close the gap between where you are now and where you want to be.
Group Workshops
Connect with like-minded people in our online and face to face workshops to discover what truly makes you tick and how to live your ultimate life.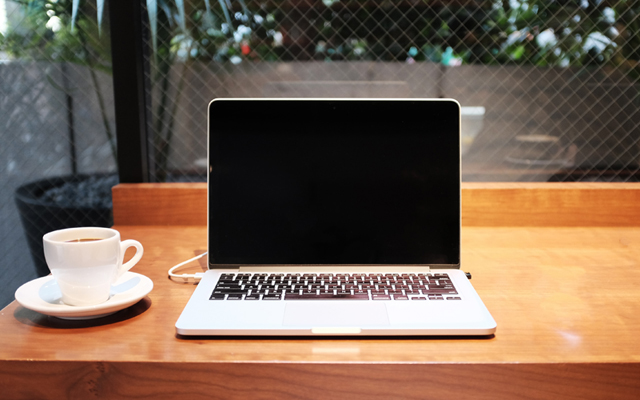 Online Programs
Unlock your potential with our online programs, with ongoing support you can access at your own pace as you work towards true success and happiness.
Hello
I'm Amy. I am the founder of Amy Porter Coaching and through my individual coaching sessions, group workshops and online training programs, I help people like you make empowered choices, become your authentic self and live your ultimate life.
Whether you are looking to make big changes in your life, overcome self-sabotage or learn how to really step up to make your dreams a reality, I'm here to help you empower yourself.
I trust this is the beginning of us getting to know one another and I'm delighted to support you on your journey to living your ultimate life.
I look forward to how our journeys unfold.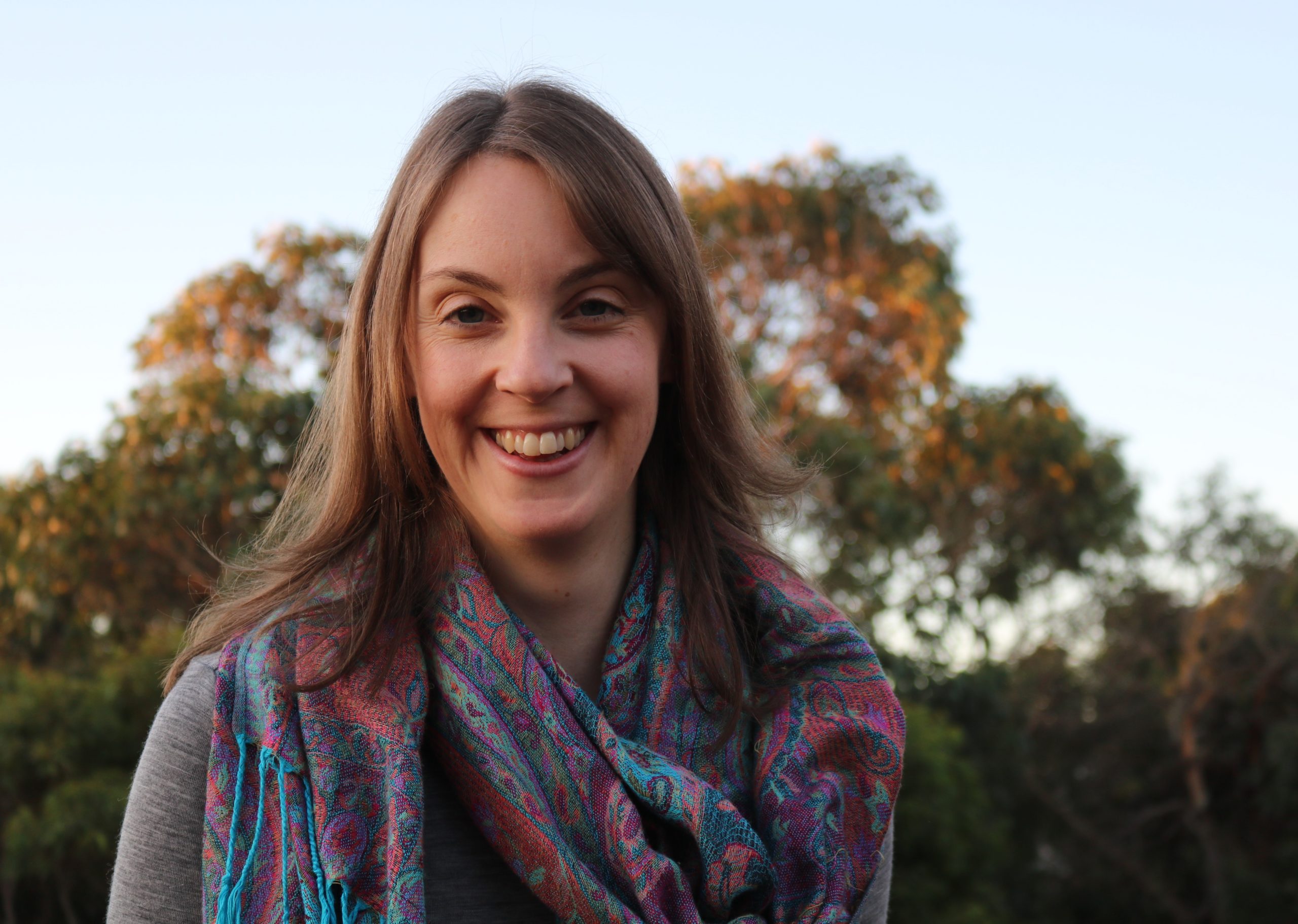 Rishni
A motivating, receptive, holistic, highly knowledgeable and professional coach. Amy is very accommodating towards her client's needs who gently assists to confront the problematic issues. Simply, an amazing coach."
Rishni
Leanne
"I have learnt so much more about myself. Amy has this amazing ability to hold the space for you with care and compassion, and really makes you dig deep. I've learnt so many amazing insights about myself and I'm so grateful to have the opportunity to work with Amy."
Leanne
Kylie R
"Amy has the ability to guide you on a journey and assist you to realise your strengths, and your dreams. She has helped me to refocus on my inner passions and get through a difficult time in my life."
Kylie R
Shemi
"Amy is an outstanding, transformational coach. Amy helped me to have significant breakthroughs with my mindset, towards my business success. Amy is very approachable and open-minded. I shared with her very personal thoughts that are not easy to discuss and she created a safe space for me. Amy facilitated my growth in a very cool way. Simply incredible."
Shemi
Kylie
"Amy is phenomenal. I had no idea what to expect from coaching and I went in with an open mind and it definitely surpassed all my expectations. Amy's guidance helped me to change my conditioned behaviours that I wasn't even aware of and clear some emotional baggage that was not serving me. Her coaching helped me on a personal and professional level and I am so grateful to have done this work with her."
Kylie